Of course, when I hear somebody talking about ETAPS, my first association is with the ETAPS conference. In April 2022, we celebrated the 25th edition of ETAPS: a federation of 4 conferences (ESOP, FoSSaCS, TACAS and FASE) in the area of software science.
But ETAPS is more than just the conferences, ETAPS is also an association for all researchers in software science. The aim of this association, created in 2011, is "the furthering of information dissemination concerning research on the theory and practice of software. To this end, the association shall promote the field and its researchers by the organisation of dedicated activities". These activities include of course the ETAPS conference, but the association also sees it as its goal to build up a software science community (in Europe, but also worldwide).
To build up a community, it is not sufficient to meet once a year during the conference, it rather requires constant exchange throughout the year. Therefore, the ETAPS association already supports several additional activities, such as the online ETAPS new year's reception, and the summer schools on Foundations of Programming and Software Systems (FoPSS). With this blog, we hope to open up a new way to communicate with the community about what is happening in software science.
Within our blog posts, our initial plan is to keep you informed about ETAPS prizes and activities, invited speakers and other interesting members of our community, science policy, industrial outreach and new scientific advancements. However, also posts about other topics that are of interest to the community may be included. We have established an editorial board consisting of Georgiana Caltais, Eduard Kamburjan, Benjamin Kaminski, Jan Kofroň, Bettina Könighofer, and myself. We have many ideas for posts that will be of interest to you, but we also welcome contributions from the community. If you have any ideas, please contact us!
Enjoy the ETAPS blog!
Marieke Huisman
chair of the ETAPS association and ETAPS SC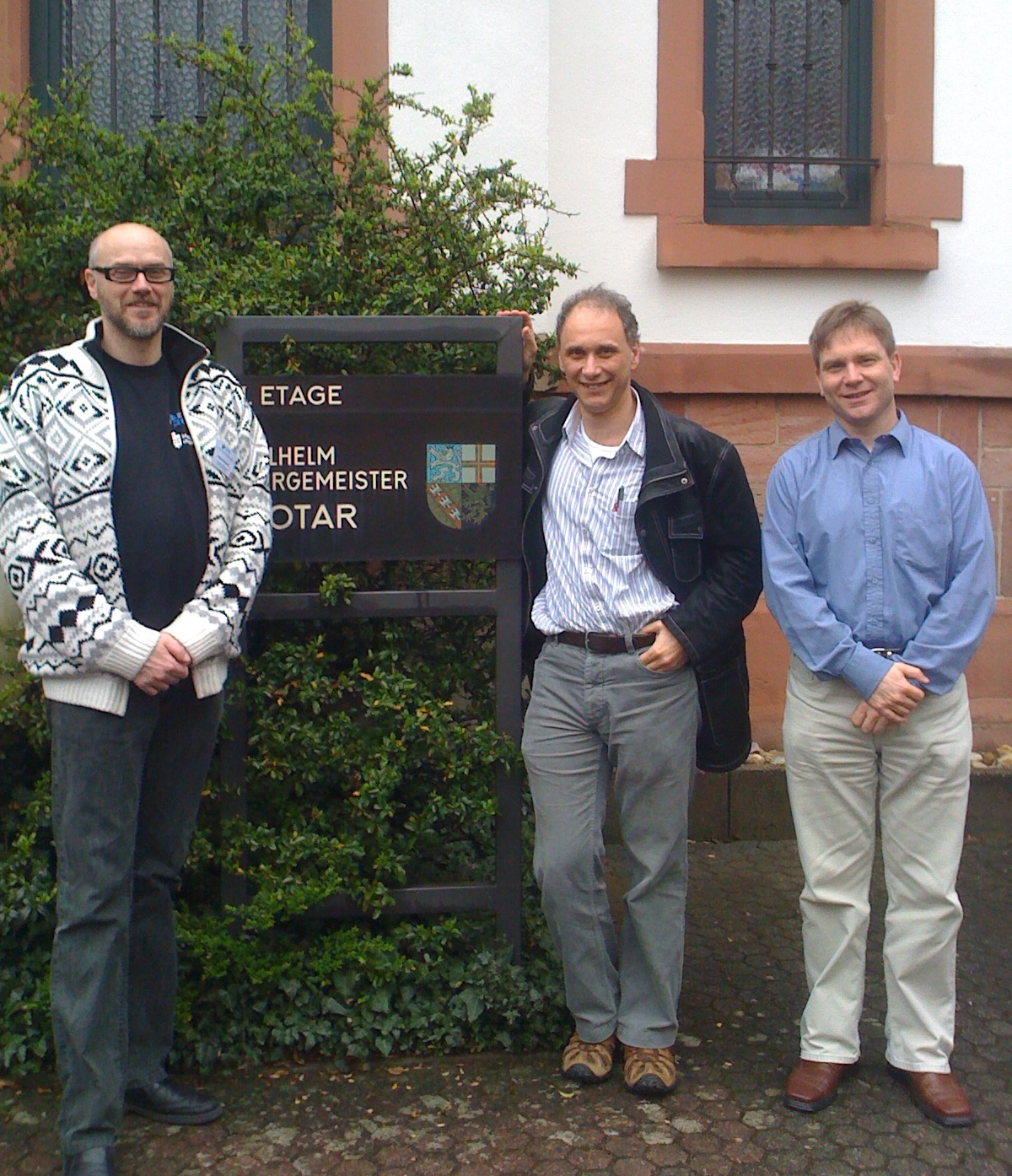 Founding of the ETAPS Association in April 2011.